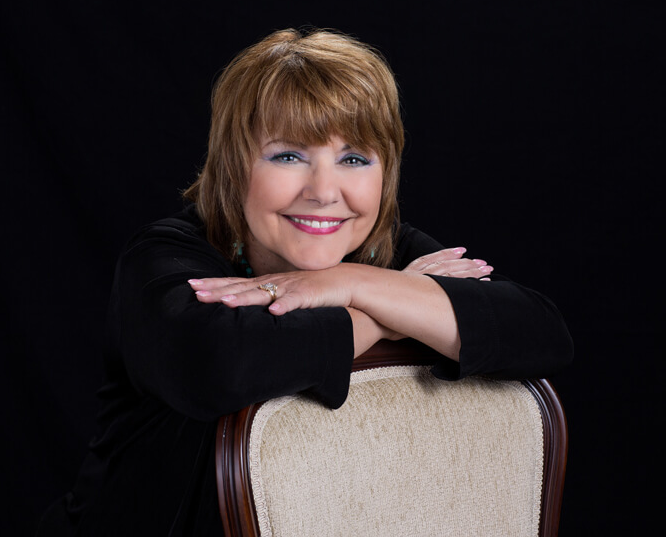 ABOUT CHARLOTTE CANION
MATRIARCH OF FOUR GENERATIONS – AUTHOR – SPEAKER – INVENTOR
Charlotte Canion is an Author, Speaker, Inventor, Texas SuperStar Specialist and Master Gardner. Through Skype interviews, she has become known around the world. She has been published through a variety of article, both national and international.
Charlotte has been recognized by the Spirited Women Magazine, Alzheimer's Association, EWTN and KDKR radio, Timeless Family, Women of Worth, Hospice PLUS and many others.
Charlotte Canion's YOU HAVE TO LAUGH TO KEEP FROM CRYING, is based on her own personal experiences assisting her parents with dementia, Alzheimer's and Parkinson's disease. Inside, she shares anecdotes and advice to help other "parenting parents" build and reinforce happy memories by remembering to find humor during an otherwise arduous and often overwhelming end-of-life journey.
She reminds us all that — when our parents are gone — all we have left are memories. This book will help ensure that the memories we have of our parents remain cherished ones.
To learn more about Charlotte Canion, see her full bio.
To PURCHASE your copy of You Have to Laugh to Keep from Crying